Online & Digital
Hypnopolis
BMW
Issue 56 | September 2020
Agency
Jung von Matt/NEXT ALSTER and White Horse Music
Creative Team
Group Creative Director David Leinweber Creative Director Benjamin Bruno Junior Copywriter Jan Felix Walther
Production Team
Artwork and Motion Design Matthias Grundl, Julian Schau Junior Project Managers Celina Stammerjohann, Felix Ziebell Production and Music Nicholas Nowottny, Nico Cham Creative Direction and Audio Channel Strategy Julian Krohn Production Companies White Horse Music, California Music
Other Credits
Client Service Director Edwin Okyere Senior Strategist Paul Brenndöfer Strategist Leroy Adams
Date
July 2020
Background
BMW has history when it comes to telling exciting stories. "The Hire", a series of short films made by Hollywood directors, all featuring Clive Owen as The Driver, pretty much invented branded content.
As innovators in auto technology, BMW want to position themselves as a brand prepared for the future.
A number of wildly successful sci-fi podcasts (the Byron Chronicles, Edict Zero – FIS) showed there was massive appetite for well-crafted content of this sort.
Robert Valentine, award-winning radio dramatist and writer of Dr. Who,developed a storyline created by the agency creative team.
Unlike an ad, 'Hypnopolis' lasted for two full hours, extended across six episodes.
It told the story of journalist Hope Reiser, who wakes from a 30-year prison term in which she was sentenced to sleep for murder. She has hardly aged but now finds herself in an AI future managed by "The System". As she sets about proving her innocence, she learns that not everything in the wonderful new world is as it seems.
Music was an important part of the production, with over 20 original songs.
In addition, a three-part 'making of' series of videos was created, explaining BMW's role in the story, the actors' interpretations and, lastly, BMW's positive vision of the future.
The series was available on Spotify, Apple Podcasts and was streamed on YouTube.
Results
Over the first weekend following its release, 'Hypnopolis' entered the podcast charts of 56 countries, including Germany, the USA, the UK, Russia, France, and Japan, climbing to Number 1 in 11 countries and reaching the Top 10 in 43 countries.
Our Thoughts
How have brands been communicating in lockdown? Many have not communicated at all, for fear of getting it wrong and being attacked for exploitation. BMW seem to have got it right here, at a time when people are actively looking for diverting content. It's an ingenious way of getting over the company's vision of the future and, in podcast form, cheaper than making a film. Probably cheaper than making a commercial. I like the way there is a battery of YouTube videos about and around the story as well as the podcasts being on YouTube as well.
This article usually is for Directory subscribers only
Please Subscribe to Directory or Sign In if you're already a subscriber to read all our other articles.
Login
Submit Your Work
Send us your work for the next issue of Directory using our submissions form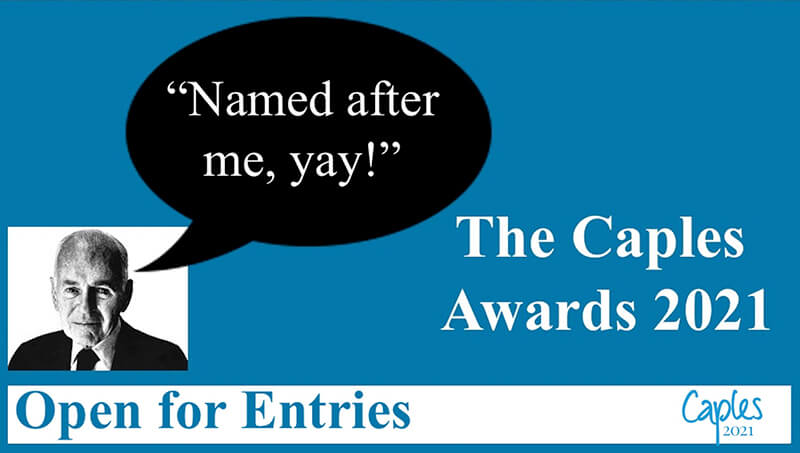 HALF PRICE DIRECTORY
Subscribe now and get the next 4 issues + 5 passwords to the online archive, now with over 5,000 case studies