To get your FREE pdf copy of Directory Magazine just enter your email address below
Why not subscribe today?
Three different ways to subscribe to Directory and get MORE for LESS
Why subscribe?
Get to see great ideas straight from the manufacturer, before it wins awards and turns up on websites everywhere.
Where most online ad sites simply regurgitate agency press releases, Directory doesn't simply showcase good work, we explain what's good about it.
Save time surfing online ad magazines looking for the good stuff. Curated by ex-creative director Patrick Collister, Directory's done the searching for you.
The archive is a treasure trove of award-winning ideas from around the world and perfect when pitching. See what other brands in other countries have been doing in the markets that interest you. Then steal from them.
Give yourself the warm glow of satisfaction in knowing you are helping to support the last print-based magazine about creativity left in the world.

The Freelancer/Solo Operator
For £150.00GBP (+20% VAT in the UK) get the magazine in electronic form four times a year.
The Small Group Deal
For £300.00GBP (+20% VAT in the UK) get the print magazine four times a year plus five passwords to the online version and the archive, now containing 6,000 case studies with video and images to download. One subscription, six people inspired.
The Full Monty
For £600.00GBP (+20% VAT in the UK) get four issues of the print magazine with five passwords to the archive and the magazine in PDF form to distribute across the department, agency. One sub, dozens of beneficiaries.
Any questions, ring +44 (0)1622 541515 or email [email protected]
Submit Your Work
Send us your work for the next issue of Directory using our submissions form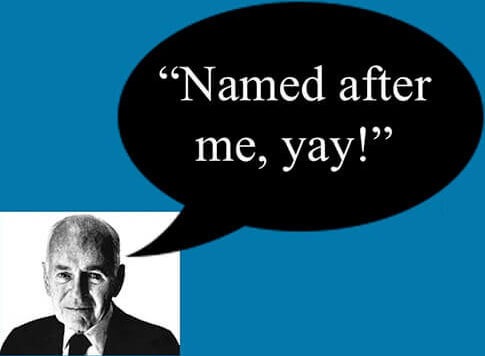 The Caples Awards 2021See the results →
SUBSCRIPTION DEALS
We have subscription packages for freelancers, for small teams and for large groups.