4 amazing offers when you subscribe to Directory
A subscription to Directory is normally £600. Or less than a cappuccino per day for information, innovation and inspiration in the world of advertising and marketing communications.
Now, at a time the world needs creativity more than ever, Directory wants to help.
So we are dramatically reducing the cost of subscribing..
Choose from one of these 4 deals
The next 4 issues for £300 GBP plus 5 passwords to the archive.
The next 8 issues for the price of 4 for £600 GBP. Plus 5 passwords to the archive.
The last 4 issues plus the next 4 issues for the price of 4. £600 GBP. Plus 5 passwords to the archive.
The next 4 issues in PDF form plus 5 passwords to the archive, just £150 GBP.
Please note, VAT at 20% is payable in the UK.
Why subscribe?
For the cost of one subscription, 6 people can stay abreast of the latest ideas in advertising and marketing. An investment in the development and education of your people of £1 per person per week.
You get to see award-winning work before it wins awards. Most of the ideas we feature come fresh from the desks where they were created.
Save yourself time on websites, flicking through the latest uploads. Directory does it for you, selecting only the most intriguing and interesting work to share with you.
Curated by a practising creative director, Directory doesn't just regurgitate PR handouts. We study the campaigns and explain why we believe they merit attention.
The online archive alone is worth the subscription. 5,000 case histories with video and images to download. A treasure trove when you're researching how similar brands have tackled problems in other markets.
Any questions, ring +44 (0)1622 541515 or email [email protected]
Submit Your Work
Send us your work for the next issue of Directory using our submissions form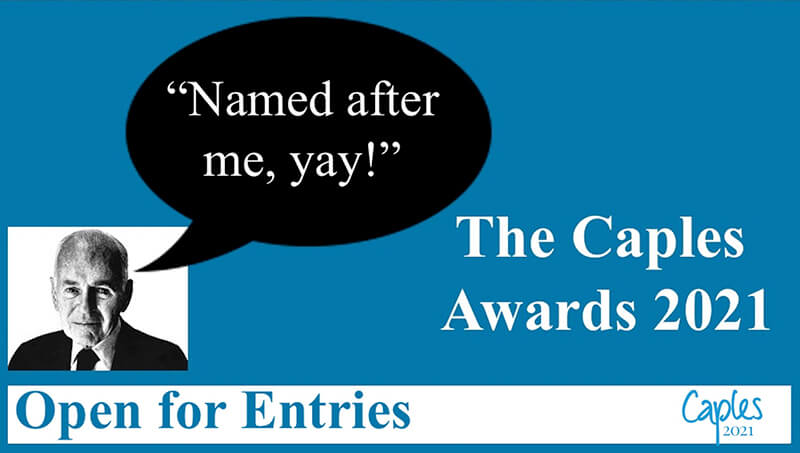 HALF PRICE DIRECTORY
Subscribe now and get the next 4 issues + 5 passwords to the online archive, now with over 5,000 case studies