Innovation
Purple Hive Project
Bega
Issue 56 | September 2020
Agency
Thinkerbell
Creative Team
Chief Creative Officer Ben Couzens Creative Director Tom Wenborn Creative Cale Berry
Production Team
Xailient, Vimana Tech and Honest Fox
Date
July 2020
Background
Founded as an agricultural co-operative in the town of Bega, Bega Foods is a leading Australian dairy and food company. In 2020 the company wanted to enter the honey market.
Working with the agency, Bega set about creating a sustainable honey brand from the ground up.
Around the world, bee colonies are being decimated by a small but devastating parasite, the Varroa Mite. Currently Australia is the only continent without it.
Furthermore, bees are responsible for one in every three mouthfuls of food consumed.
In this context, the Purple Hive project was a solar-powered beehive that used A.I.
computer vision to scan every bee among millions for the Varroa Mite. Should a mite be spotted, the outbreak could be contained and Australian agriculture safeguarded.
Replacing what had been a time-consuming and expensive manual process, purple hives were placed at high-risk ports as well as with Bega beekeepers.
Launched from the platform, "It all starts with a Bee", sales of B Honey will fund the innovation.
Our Thoughts
Ours is not the only population suffering from a pandemic at the moment. Just as we live in tightly-packed cities, bees live in tightlypacked colonies too. Honey bees need all the help they can get and here's hoping the Purple Hive helps keep them safe down under.
What I love about this work is it demonstrates perfectly how ad agencies are evolving too.
Shops like Thinkerbell are helping their clients manage the confluence of marketing and technology. Twenty years ago this would have been a TV commercial. Now it's an application of tech that doesn't just give the brand its purpose, it makes it heroic.
This article usually is for Directory subscribers only
Please Subscribe to Directory or Sign In if you're already a subscriber to read all our other articles.
Login
Submit Your Work
Send us your work for the next issue of Directory using our submissions form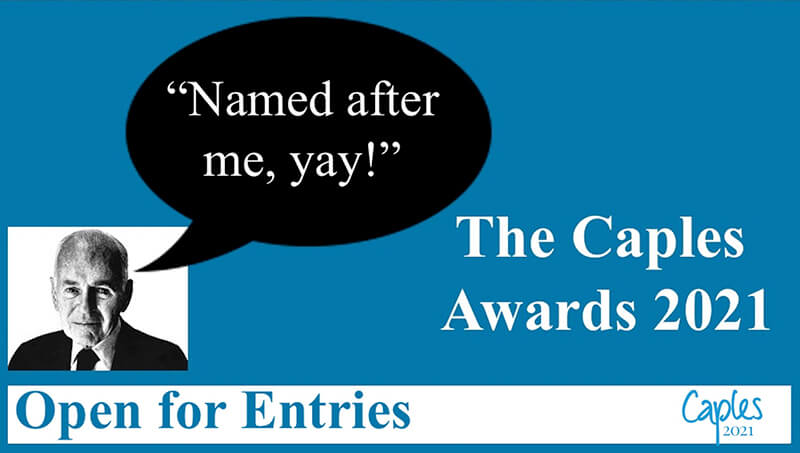 HALF PRICE DIRECTORY
Subscribe now and get the next 4 issues + 5 passwords to the online archive, now with over 5,000 case studies