Editorial
From the pulpit
Patrick Collister
Issue 27 | June 2013
Editing this issue has been hard.
We have had 177 campaigns submitted from agencies in 17 countries.
Maybe it's because Cannes is about to happen. Agencies have written their awards entries and made the submission videos and want to test the water with us first.
If you sent us work and it didn't make the cut, then it is because the competition for space in Directory 27 has been exceptional.
I believe that every single idea we have showcased in this issue is good enough to win a Lion of some sort in June.
Will any win Gold?
In Mail, certainly worthy of Gold are
Leo Burnett London for Pantone "The Queen" (Directory 26) [1]
DraftFCB Zürich for BMW "Fastest Christmas Carol" (Directory 27) [2]
Elsewhere in the Direct category
Leo Burnett Brazil for Hemoba "My blood is ruby red and black" (Directory 25) [3]
Barnes Catmur, Auckland, for Hell Pizza "Pizza Roulette"
Cheil, London, for Samsung NX "Meet the Baileys"
DraftFCB, Auckland, for MINI and SPCA "Driving Dogs" (Directory 27)
JWT, Cairo, for Vodafone "Fakka"
For Mobile
TRY, Oslo, for Norwegian Consumer Council "Hormone Check"
Cundari, Toronto, for the Hospital for Sick Kids "Pain Squad" (Directory 26)
In Promo
Ogilvy Action, Kuala Lumpur, for Shoes Shoes Shoes "Shoe Dating" (Directory 24)
DraftFCB, Johannesburg, for Toyota Etios "Tweet for a Sweet"
AMV BBDO, London, for Doritos "Mariachi Doritos"
Akestam Holst for Pressbyran "The Hot Stamp" (Directory 27)
In Cyber
Colenso BBDO for Amnesty "Trial by Timeline" (Directory 25)
Duval Guillaume, Antwerp, for Febelfin "Mind Reader" (Directory 25)
Buzzman, Paris, for MTV "Gif me more" (Directory 26)
In Design
Kolle Rebbe for Hälssen & Lyon "Tea Calendar' [4]
In Outdoor
Mayo DraftFCB, Lima, for University of Engineering Technology Potable Water Generator" (Directory 27)
In Media
Saatchi & Saatchi Berlin for Diakonie "Days of Hope" (Directory 26) [5]
In Branded Content
BBDO, New York, for AT&T "Daybreak"
Directory in Cannes
If you are going to be in Cannes this year, Directory will be there as well.
Patrick is running a workshop in the basement of the Palais on Tuesday June 18th, "The 4 Points of Conflict in the Creative Process" – with three tools for coping.
Do please come and say hello.
Want to be featured next time?
Our next deadline is 26th July for our September issue. We are looking for Direct Mail, Digital/Mobile, Ambient/Outdoor or Integrated campaigns, work you are proud of.
Ideally, with results please.
Submission is FREE and you can upload the work easily at www.directnewideas.com/submission or send it directly to [email protected]
Want to subscribe?
Remember, here in Directory you get to see the work that wins awards before it wins them.
Go to www.directnewideas.com/subscribe or email [email protected]
Submit Your Work
Send us your work for the next issue of Directory using our submissions form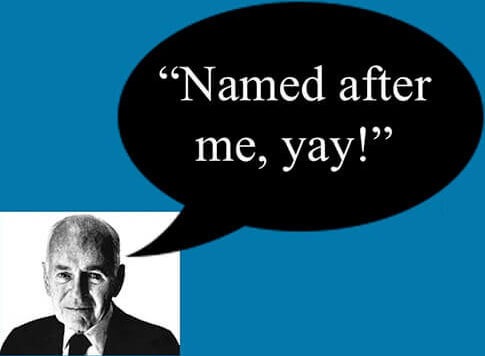 The Caples Awards 2021See the results →
SUBSCRIPTION DEALS
We have subscription packages for freelancers, for small teams and for large groups.