Innovation
Crispy Subtitles
PepsiCo / Lay's
Issue 59 | June 2021
Agency
Happiness Saigon, an FCB Alliance
Creative Team
Chief Creative Officer Geoffrey Hantson Creatives Mathias Lemielle, Thomas Cappelle
Date
March 2021
Background
Every day, 1.5 billion people watch content on YouTube. The problem is, if they eat crisps at the same time, they can't hear a thing. Because Lay's are the crunchiest crisps of all they thought they should offer a solution.
Crispy Subtitles was a plug-in for Google Chrome which could detect the sound of crunching crisps and automatically turn on the subtitles of the YouTube video the crisp eater was watching.
The team trained an AI with 178 hours of crispy chip crunch sounds gathered from around the world, so whatever viewers were snacking, they no longer needed to miss a moment of what they were watching.
This revolution in snacking is available for free on the Google Chrome store globally, at http://bit.ly/LaysCrispySubtitles
Results
Within a week Crispy Subtitles was listed on Google search trends and featured in approximately 200 global publications, vlogs, podcasts, and talk shows. With 1.2 billion impressions, $9 million in earned media, a global reach of 210 million people and thousands of downloads in 80 different countries, achieved with a $15,000 budget, Lays managed to get a 600:1 return on investment.
Our Thoughts
I'm not sure how useful this Chrome extension really is. But that's not the point.
The point is the story rather than the innovation itself. It lets people know that Lay's is a modern brand that understands its customers habits.
A few years ago, when L'Oreal launched "Make Up Genius", they were disappointed that not as many young women downloaded the app as they had hoped. However, brand tracking studies showed that the simple fact L'Oreal was experimenting made their target audience think warmly towards them. This is Lay's doing the same. Millennials expect innovation from their favoured brands and those that fall behind get left behind.
This article usually is for Directory subscribers only
Please Subscribe to Directory or Sign In if you're already a subscriber to read all our other articles.
Login
Submit Your Work
Send us your work for the next issue of Directory using our submissions form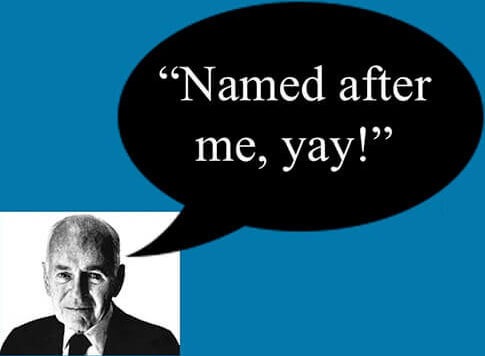 The Caples Awards 2021See the results →
SUBSCRIPTION DEALS
We have subscription packages for freelancers, for small teams and for large groups.