Online & Digital
Catch the Scam
HomeEquity Bank
Issue 57 | December 2020
Agency
Zulu Alpha Kilo
Creative Team
Chief Creative Officer Zak Mroueh Creative Director Irfan Khan Associate Creative Director, Art Director Kevin Sato Associate Creative Director, Writer Vinay Parmar
Production Team
Production Company Zulubot/Levelwing
Other Credits
Account Team David Tremblay, Jenn Gaidola-Sobral Planning Team Tim Hopkins, Sean Bell Media Iquanti Media Public Relations Provident PR Client Clients Yvonne Ziomecki, Vivianne Gauci, Erin Wilson, Niary Toodakian
Date
August 2020
Background
During the first months of the pandemic, cases of financial fraud aimed at seniors increased significantly. Because they were spending more time indoors and more time online, many older citizens lost large sums of money to criminals who targeted them specifically in the quarantine.
It was clear from HomeEquity bank's own web traffic that people were spending more time online. Borrowing an idea from the popular Masterclass videos, online learning delivered by world experts, a three-part series was created to reveal the most common scams being used to defraud Canadian seniors.
For instance, the Grandparent Scam, a scam based on a caller posing as someone you know and love: your grandkid. The CRA Scam; a scammer poses as a threatening officer from the Canada Revenue Agency, calling to let you know you're in deep trouble. The Romance Scam; scammers get you to lower your guard through a steady diet of charm and dependency.
The world expert teaching these classes was Frank Abagnale, the former con man turned security consultant, author of "Scam Me If You Can" and most notably portrayed by Leo DiCaprio in 'Catch Me If You Can'.
No-one could protect Canadians better from scammers than a master scammer.
Our Thoughts
The massive increase in online deception and fraud is a side-effect of Covid-19 few would have predicted back in March.
Apparently it's not just the "professional" scammers who are at work but "ordinary" people whose own livelihoods have been so damaged they have taken to crime. There are many more scams than those that Frank warns about. Emails from the World Health Organisation, fake drugs that can cure Covid, free downloads about the pandemic that are bait for stealing data or (bitter laugh here) spreading viruses. Take care.
This article usually is for Directory subscribers only
Please Subscribe to Directory or Sign In if you're already a subscriber to read all our other articles.
Login
Submit Your Work
Send us your work for the next issue of Directory using our submissions form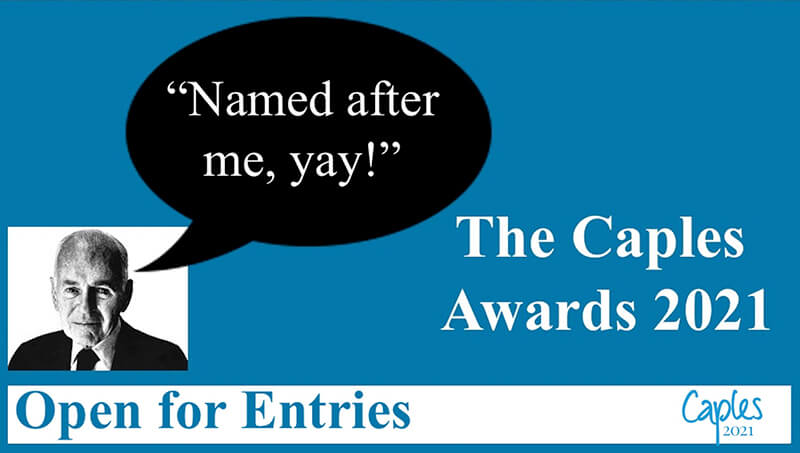 HALF PRICE DIRECTORY
Subscribe now and get the next 4 issues + 5 passwords to the online archive, now with over 5,000 case studies