Outdoor & Events
Highway Gallery
Louvre Abu Dhabi
Issue 47 | June 2018
Agency
TBWA\RAAD Dubai
Creative Team
Chief Creative Officer Walid Kanaan Executive Creative Director Fouad Abdel Malak Copywriter Brittany Sinde Art Director Clayton Needham Associate Creative Director Alex Pineda
Production Team
Head of Production Rouba Asmar Design Finalizer Mohammad Alkawas Motion Designer Camilo Rojas Creative Services Managers Hazem Atieh, Ezzat Habra Rama International, Project Director Sagar Mirchandani Audio and Sound Design Specialist Tony Hertz
Other Credits
Head of Client Service Joe Lahham Account Director Angie Deliva Account Executive Albane Valtie Strategic Planning Director Remie Nehme
Date
February - March 2018
Background
Museum culture was not part of the way of life in the United Arab Emirates. So, when the Louvre Abu Dhabi was opened, the task was to persuade local audiences that it was far from being a traditional and predictable museum.
The Dubai-Abu Dhabi E11 highway presented itself as a surprising way of introducing people to the art and artefacts of the new museum.
12,000 people drive the road every day, listening to their radios but with only sand and desert to look at.
The museum's iconic masterpieces were reproduced in giant frames and placed along the highway. Each artwork had its own customized FM transmitter, powered by solar panels.
When drivers approached a billboard, the FM transmitter synchronized and intercepted their car radios, triggering the Abu Dhabi Louvre audio guide. Now they got to hear the stories behind the masterpieces.
Intercity buses, taxis and car rentals also supported the project. And everyone tuned in. This simple innovation in radio allowed drivers to turn a tedious drive through the desert into an inspiring journey across human creation.
Results
On average, 12,000 cars a day connected with the Louvre Abu Dhabi. Media impressions went from 330,000 two weeks before the campaign launch to 31 million two weeks after with a 1,180% increase in social mentions.
900 square metres of art were reproduced over a 100 km stretch of road, prompting new ideas in improving road safety through similarly-delivered live traffic and safety alerts.
Our Thoughts
One description of the Sheikh Zayed Road is "long patches of boredom punctuated by moments of terror." So, anything that might help keep drivers alert as they speed to and from Dubai has to be a good thing. And if the idea helps introduce local people to Manet, Mondrian, Leonardo, Van Gogh et al, so much the better.
The 30-second soundbites are interesting and informative. For instance, it transpires that the portrait of George Washington was painted 23 years after he died.
And once you'd driven past the Mari-Cha lion and heard it roar, wouldn't you want to go and see it? It was made by Arab craftsmen nearly a thousand years ago.
This article usually is for Directory subscribers only
Please Subscribe to Directory or Sign In if you're already a subscriber to read all our other articles.
Login
Submit Your Work
Send us your work for the next issue of Directory using our submissions form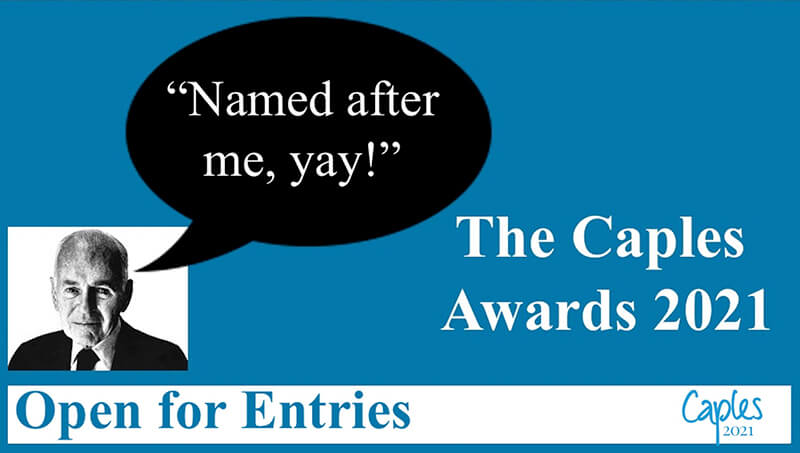 HALF PRICE DIRECTORY
Subscribe now and get the next 4 issues + 5 passwords to the online archive, now with over 5,000 case studies