Online & Digital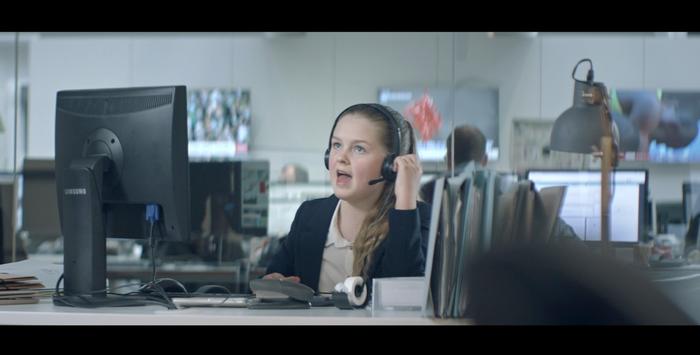 Equal Pay Day Europe and mortierbrigade find out why Donald Trump speaks like a 9-year-old.
Equal Pay Day Europe
Issue 43 | June 2017
Background
Tremendous", "great", "huge", "very big" and "China". There you have it: about 99% of the President of the United States' vocabulary. Research even showed that Trump's language compares to that of a 4th grader. Which is exactly the age women should start working at to make as much money as men do during their lifetime.
This article is for Directory subscribers only
Login