Online & Digital
Meet Zombie Frank
Pringles
Issue 58 | March 2021
Agency
Grey London
Creative Team
Creative Chairman Javier Campopiano Chief Creative Officer Laura Jordan Bambach Creative Directors Pedro Rosa, Roberto Kilciauskas Creatives Terry O'Neill, Angela Harding
Production Team
Agency Producers Michelle Kasper, Greg Kates Agency Assistant Producer Veronika Dvorska Production Companies Hunky Dory, Missing Pieces, The Mill+
Other Credits
Business Lead Agi Varanyi Business Directors Francesca Philson, Tamsine Foggin Account Director Rameez Al Aghbar Account Manager Caroline Barton Chief Content Officer José A. Garcia-González (JAGG) Strategic Planners Lee Barber, Gil Caldwell- Dunn Client Marketing Directors Olga Pere, Stephanie Thys Senior Brand Manager Elena Mancini European Director Content & Digital Chris Wildish Marketing Operations Manager Fergus Brady Digital Marketing Specialist Stephen McSweeney Brand Manager Susie McBeth Xbox Partnership Lead Gordon Donald
Date
January 2021
Background
The gaming community is both important and valuable to snack marketers. They need fuel for marathon sessions of concentration and competition.
Partnering with Xbox, a zombie character from the game West of Dead escaped from the game in the middle of a livestreamed session with high-profile gamer Leah Viathan when she opened a can of Pringles.
Followers watched Frank step out of the game into her room to eat her snack.
In a world-first that pushed the boundaries of gamer interaction, Frank spent the next two weeks in the real world, interacting with fans on social media. He took over @Pringles_UK Twitter account and began interacting with other gamers in Twitch encouraging them to take part in a scavenger hunt. He also appeared in a series of short films in which he learned to be more social. His experiences changed his personality so that he was a much friendlier zombie when he was reintroduced to the game on February 19th.
In collaboration with West of Dead's designers at Raw Fury, Frank came back to hang out in a saloon in the game, handing out tips and tricks to players while eating Pringles.
Results
After two weeks, there had been over 1.9 million streams views across 7 countries on Twitch. As a direct result, Pringles trended in 5 countries on Twitter.
There were 600,000 organic impressions on Twitter, with engagement rates doubling during Frank's takeover and there was a West of Dead sales increase of over 100% on Steam, compared to previous month, with 32% increase in Xbox GamePass downloads. Asset completion rates on digital channels doubled compared to standard benchmarks.
Our Thoughts
Gaming is a space many marketers have failed to crack. It has its own language, its own traditions, its own stars and its own platforms. I'm talking specifically about Twitch. I'll be honest, I don't really understand the fascination my 25-yearold son has with hour upon hour of livestreamed gameplay. But during the pandemic, the numbers of active Twitch users has soared to a high of 22.7 million per day. This is a complex and multi-layered campaign that Gen Z will get into because it is complex and multi-layered.
This article usually is for Directory subscribers only
Please Subscribe to Directory or Sign In if you're already a subscriber to read all our other articles.
Login
Submit Your Work
Send us your work for the next issue of Directory using our submissions form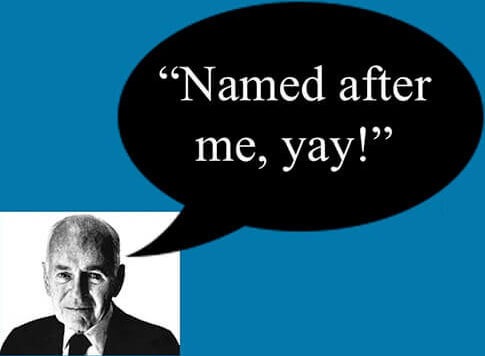 The Caples Awards 2021See the results →
SUBSCRIPTION DEALS
We have subscription packages for freelancers, for small teams and for large groups.