Integrated
Travelers x Zaadii: Legend of Z-Hawk
Travelers
Issue 57 | December 2020
Background
• Three-year-old Zaadii Tso was tragically killed by a distracteddriver in 2015. He loved super heroes and to honor his legacy and warn of the dangers of distracted driving, Travelers and TBWA\Chiat\Day NY commissioned renowned writers and artists Gail Simone of DC's Birds of Prey, Jeffrey Veregge and Jim Calafiore to create a comic book entitled Zaadii The Legend of Z-Hawk – one of the first Navajo superheroes. • Launching during New York Comic Con's Metaverse (10/8 - 10/11) and Distracted Driving Awareness Month, the comic book was developed alongside Travelers to showcase the dangers ofdistracted driving leveraging the usually star studded affair totalk about distracted driving in a fresh way. • The Zaadii comic is the latest in Travelers' Unfinished Storiesseries, which aims to honor those lives cut short due todistracted driving. By sharing stories of lives that have been lost, Travelers is hoping to persuade people to stay focused while driving and not be the reason someone's story goes unfinished. • Travelers is using Twitter in a unique way, being the first brand tounveil a comic book on the platform from 8am, 10/8. • Roadway dangers have risen this year. The National Safety Council found the U.S. experienced an estimated 20% jump in the death rate – an indicator of how safely drivers are using theroadways – between January and June 2020 compared to thesame six-month period in 2019. • The rate increase comes in spite of a 17% drop in the number ofmiles driven between January and June. The total number ofdeaths is up 1% from six-month figures in 2019. • According to NSC estimates, the 20% increase in the death rate is the highest jump NSC has calculated for a six-month period since 1999. • Nearly 40% of Generation Z respondents* believe they can safely drive while distracted, and one-third of millennials* report they have nearly crashed because of distracted driving. With manyAmericans headed to the polls over the next month, Travelers is calling on drivers to practice safe driving in a truly unique campaign. About Travelers' Data * To measure perceptions of distracted driving, Hart Research conducted a national online survey of 1,000 consumers, ages 18 to 69, in December 2019. Separately, Travelers surveyed 500 consumers in September 2020.
This article is for Directory subscribers only
Please Subscribe to Directory or Sign In if you're already a subscriber to read this article.
Login
Submit Your Work
Send us your work for the next issue of Directory using our submissions form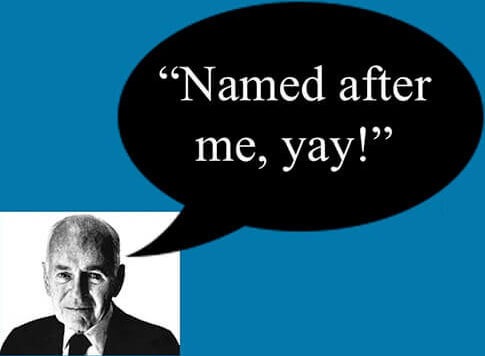 The Caples Awards 2021See the results →
SUBSCRIPTION DEALS
We have subscription packages for freelancers, for small teams and for large groups.