Online & Digital
The emoji that wants to save your life
The Pink Caravan & Friends of Cancer Patients
Issue 57 | December 2020
Agency
Horizon FCB Dubai
Creative Team
Executive Creative Director Rodrigo Leal Rodrigues Associate Creative Directors Rodrigo Scapolan, Elsa De Bruyn
Production Team
Senior Graphic Designer Muhammad Abid
Other Credits
President of Horizon Holdings Mazen Jawad General Manager of Horizon FCB Dubai Reham Mufleh Senior Account Manager Anthony Heneine
Date
October 2020
Background
Friends of Cancer Patients is a non-profit organization supporting patients and families affected by the disease. Early detection is crucial, especially with breast cancer where 80% of breast cancer tumours are self-detected. Pink October is the most important month of the year because it is when FOCP encourage women everywhere to check their breasts.
One particular emoji caught the eye. But was the emoji waving, or doing something else? FOCP asked the question, have you ever wondered why she has her arm in the air? Then answered it, "It's because she's doing a breast cancer self-exam." The emoji was a reminder to every woman who saw it to both share it and do their self examination.
Results
The campaign is too recent for accurate results but the hashtag was shared as far afield as Brazil.
Our Thoughts
One problem with Covid-19 is it is leading to the deaths of victims of other diseases.
Concentrating on the virus, health services are sometimes failing elsewhere. But there are solutions. Hospice Sperantei (page 29) is raising awareness that treatment still exists in Romania and here, in Dubai, Friends of Cancer Patients are suggesting that avoidance through self-examination has never been so important.
Creativity is many things but one characteristic of creative people is they are observant. Someone somewhere noticed this emoji and made a connection. If it gets one girl to find a lump early enough for it to be disposed of quickly and easily, it has been worth it.
This article usually is for Directory subscribers only
Please Subscribe to Directory or Sign In if you're already a subscriber to read all our other articles.
Login
Submit Your Work
Send us your work for the next issue of Directory using our submissions form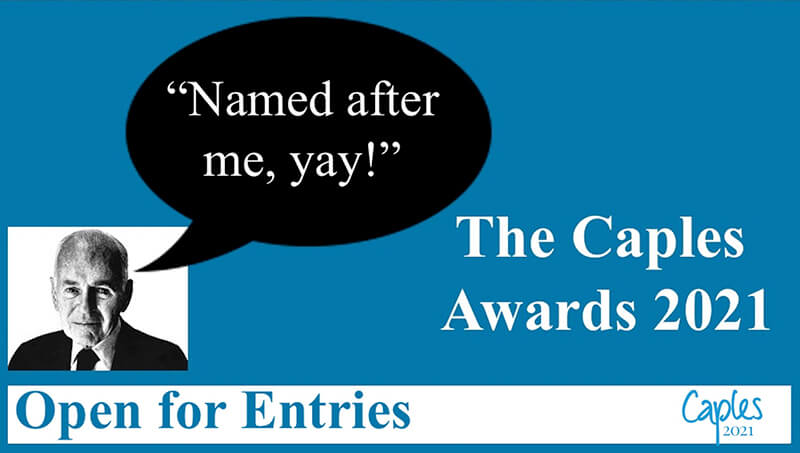 HALF PRICE DIRECTORY
Subscribe now and get the next 4 issues + 5 passwords to the online archive, now with over 5,000 case studies