JFK Unsilenced
The Times / News UK & Ireland
Issue 47 | June 2018
Free
Agency
ROTHCO
Creative Team
Executive Creative Director Alan Kelly Creative Team Alan Kelly & Stephen Rogers Designer Shane O'Riordan
Production Team
Agency Producer Al Byrnes Production Company Cereproc Producer Jenna Plant Post House Piranha Bar Sound Will Farrell @ Screen Scene
Other Credits
Client The Times Director of Marketing Jill Byrne CEO Patrick Hickey Operations Director Sally Oldfield Strategy Paul Hughes & Kathy Troy Client Richard Oakley & Lynne Fraser
Date
March 2018
Background
55 years after the 35th US President was assassinated on his way to deliver a speech at the Dallas Trade Mart, The Times recreated his speech using AI technology because his message that day was as relevant in November 2017 as it had been in November 1962.
President Kennedy touched on topics such as freedom, power, wisdom and restraint. He said, 'We in this country, in this generation, are, by destiny rather than choice, the watchmen on the walls of world freedom. We ask, therefore, that we may be worthy of our power and responsibility, that we may exercise our strength with wisdom and restraint, and that we may achieve in our time and for all time the ancient vision of peace on earth, good will toward men.'
The President's monologue was recreated entirely out of data using AI. The President's voice was analysed in 831 analogue recordings and then captured, using 41 phonemes for American English (the sounds that can be used to make any word) so that every small unit of speech could be stitched back together. Deep Neural Networks learned the particular intonations of the President's speech patterns and replicated them. Months of painstaking sound engineering allowed readers of The Times Online to hear for the first time JFK's speech in his own voice.
Results
17,000 subscription requests.
51 million people reached through Twitter. 1 billion media impressions.
Every one of the Times' major rivals
(The Guardian, New York Post, Daily Mail, Washington Post etc) carried the story plus TV, radio and online publications around the world.
Our Thoughts
AI is beginning to make amazing ideas possible. But for me, the real story behind this technical tour-de-force is not so much how Rothco have recreated Kennedy's voice half a century after his death, but why.
It is an incredibly timely commentary about the current incumbent of the Oval Office and a call from the past to protect the values that have made the world safer, until now.
I also love the idea of a newspaper being the news as well as reporting on it. And a newspaper playing with digital technology.
I have often been puzzled that Ireland, a cradle of creativity in music and the written word, has not been more prominent in advertising but it rather seems as if Rothco is changing that.
This article usually is for Directory subscribers only
Please Subscribe to Directory or Sign In if you're already a subscriber to read all our other articles.
Login
Submit Your Work
Send us your work for the next issue of Directory using our submissions form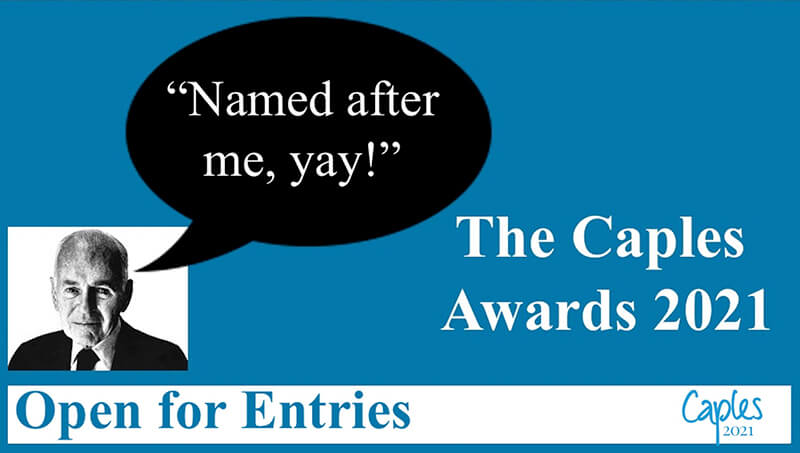 HALF PRICE DIRECTORY
Subscribe now and get the next 4 issues + 5 passwords to the online archive, now with over 5,000 case studies