Integrated
Beyond Generations – REBOX IT
Xbox
Issue 58 | March 2021
Agency
McCann London
Creative Team
Chief Creative Officers McCann UK and Co- Presidents McCann London Laurence Thomson, Rob Doubal Executive Creative Directors Jamie Mietz, Sanjiv Mistry Senior Creatives James Crosby, William Cottam
Production Team
Head of Design Lisa Carrana Designer David Coates Senior Print Producer Liam White Print Producer Steve Tester Production Business Affairs Val Boyce, Molly Strasser Senior Project Manager Georgia Wettenhall Production Company Craft
Other Credits
Managing Director Jessica Tamsedge Managing Partner Sailesh Jani Business Director Oscar Flintoft Account Director Melanie Vickers Senior Account Manager May Sinlapa Account Associate Eloise Thompson Senior Planners Jonathan Bender, Mike Phillips
Date
February 2021
Background
Loneliness among the elderly was on the rise, with a million older people going over a month without speaking to anyone, according to Age UK. During Covid-19 that sense of isolation worsened. Yet the virtual worlds of gaming were places in which gamers could build and maintain real-world relationships.
'Beyond Generations' was an initiative to get younger people to start gaming and connecting with the older people in their lives.
The platform launched with two filmed experiments, airing on Xbox's YouTube and Twitter channels. The stories of real people, 'Mary & Jason' followed Jason and his great-aunt, who had never really known each other while 'Howard & Dhillon' focused on a grandfather and grandson who had drifted apart.
Experiencing virtual road trips together in Forza or sailing on virtual ships together in Sea of Thieves became ice breakers for opening up to each other about their lives and forming deeper relationships.
Recognising that most elderly people don't have a console, 'ReBoxing' was introduced, encouraging young gamers to give an old console to an elderly person in their life, the first step in starting to connect with each other.
At the campaign website were instructions and tools to help people box up their old consoles, including gifting messaging and product tags to help the older person understand what each item did and how they fitted together.
To help ignite this spark of connection within families, Xbox partnered with Age UK.
Our Thoughts
Covid has exacerbated loneliness for many elderly people. They have been unable to see their grandchildren except in Zoom calls, when most kids get bored easily and rapidly. This idea is how two very different generations do more than spend time together, they share their worlds and can learn a great deal from each other.
It's not just older folks who feel isolated but younger folks too. For me this lovely idea is an example of a brand finding a meaningful 'purpose' for itself. The product is central to the idea but experienced in a new and uplifting way, which I'm sure will lead to a lift in sales.
This article usually is for Directory subscribers only
Please Subscribe to Directory or Sign In if you're already a subscriber to read all our other articles.
Login
Submit Your Work
Send us your work for the next issue of Directory using our submissions form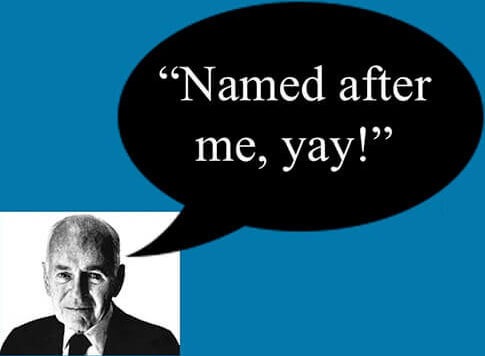 The Caples Awards 2021See the results →
SUBSCRIPTION DEALS
We have subscription packages for freelancers, for small teams and for large groups.