Editorial
EPICA Awards 2009 - The First IKEA Cinema-Catalogue
The First IKEA Cinema-Catalogue
Issue 14 | March 2010
Agency
DDB Berlin
Creative Team
Creative Directors: Birgit ven den Valentyn, Tim Stübane, Art Director: Ali Alexander, Copywriter: Anke Röll, Art Directors: René Gebhardt, Björn Kernspeckt, Account Director: Stephen Kimpel, Account Manager: Petrick Baschinski
Production Team
IKEA Catalogue Launch
Background
IKEA's success is in large part based on the company's constant desire to surprise people with fresh ideas for their everyday living.
The challenge was to bring this sense of surprise to life around the launch of the 2009 catalogue.
Idea
Teams armed with powerful torch-projectors went to the movies and whenever an item of IKEA furniture or furnishings appeared in a scene, then they projected the price onto the screen for the audience to see.
Not only did the idea communicate how desireable IKEA furniture must be if it appears in so many movies, it also communicated the surprising value of the individual items.
As the audience left the cinema, they were invited to take a catalogue with them.
Results
92 different screenings were attended by over 13,000 viewers who would have seen IKEA branding and prices alongside images of Brad Pitt, George Clooney and other stars. 5,000 catalogues were distributed rather than the 1,000 of the original estimate.
Submit Your Work
Send us your work for the next issue of Directory using our submissions form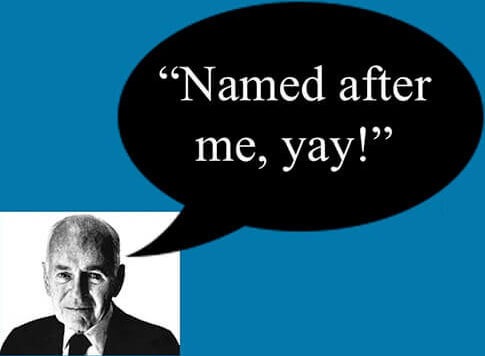 The Caples Awards 2021See the results →
SUBSCRIPTION DEALS
We have subscription packages for freelancers, for small teams and for large groups.
Related Articles