Outdoor & Events
EPICA Awards 2009 - The Contemporary Beauty Ideal
Issue 14 | March 2010
Agency
Ogilvy Frankfurt
Creative Team
Creative Directors: Dr. Stephan Vogel, Christian Mommertz, Art Directors: Sabina Hesse, Albert S. Chan, Copywriter: Sabina Hesse, Albert S. Chan
Background
ANAD is a pro-bono organization which educates the public about the dangers of anorexia.
Idea
To demonstrate the unhealthy ideals of beauty promoted by the media and fashion industry, a number of world-famous masterpieces were repainted. These were then hung in galleries exactly where visitors would expect to see representations of genuine and lasting beauty.
Results
The campaign generated a 16% increase in traffic to the website and a number of personal donations
Submit Your Work
Send us your work for the next issue of Directory using our submissions form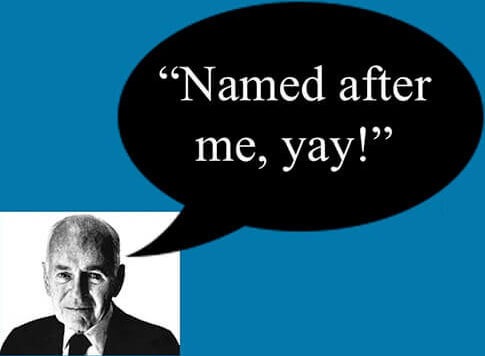 The Caples Awards 2021See the results →
SUBSCRIPTION DEALS
We have subscription packages for freelancers, for small teams and for large groups.
Related Articles