Editorial
MCCA Best Awards - Best of the Best
Issue 15 | June 2010
Production Team
MCCA CEO Scott Knox
Certainly the agencies and clients who turned out for the black-tie bash in the Old Brewery in the City of London were noisily proud when they won.
As an event, the Best Awards are unusually cheery. The lasting impression of many awards dinners is of bitterness and bile but MCCA CEO Scott Knox seems to know how to organise a damn good party. Emma Perkins, executive creative director of SaatchiX, even emerged from maternity leave to whoop it up with the Charlotte Street gang when they were named Agency of the Year.
As well as winning for QUIT, an anti-smoking organisation, with a brilliant use of the ashtray as a communications medium – and beautifully written too - it was good to see SaatchiX win a Best Award for training.
This wasn't a series of workshops run by some old industry has-been but an imaginative use of budget to send planners off to foreign markets to learn at first-hand about shopper attitudes and behaviours.
Bravo to the MCCA too for having the wit to create an award for Best Development of Agency Talent.
For John Treacey, Creative Director of Elvis, it was a night in which embarrassment tussled with pride. Pride won. As Chairman of the Jury he felt he probably shouldn't have been up on stage quite so many times, picking up for the agency's innovative electronic poster campaign for Virgin Trains. But what the heck, he enjoyed himself.
Campaign: QUIT Life-saving ashtrays
Client: QUIT
Agency: Saatchi & Saatchi X
A/C Handling Team: Leanne Halder.
Creative & Production Team: Emma Perkins, Ant Melder, Dan O'bey, Seamus Higgins, Roger Kennedy
QUIT challenged the category norm of health warning communications. Planning influenced both the creative idea and channel execution.The influence over creative was not 'Fear of Death' but 'Life Affirming Reasons to Stay Alive'. The channel was essentially 'Point of Puff' by catching smokers in the moment of"Saatchi & Saatchi X took a truly innovative approach to talent development. Their theme was 'learning through doing', building up real human insights across a number of different cultures. The learning and insights acquired were directly fed into improving creativity and services developed for clients."
Campaign: Liverpool Wall
Client: Virgin Trains
Agency: Elvis Communications
Team: Alex Niblett, Catherine Morony
Creative & Production Team: John Treacy, Rick Kiesewetter"Virgin Trains won the overall Best of the Best award from all campaigns and ideas that were on display at the final judging. It was a really innovative use of outdoor, making the traditional poster interactive but more importantly it worked, achieving massive sales uplift immediately."
Submit Your Work
Send us your work for the next issue of Directory using our submissions form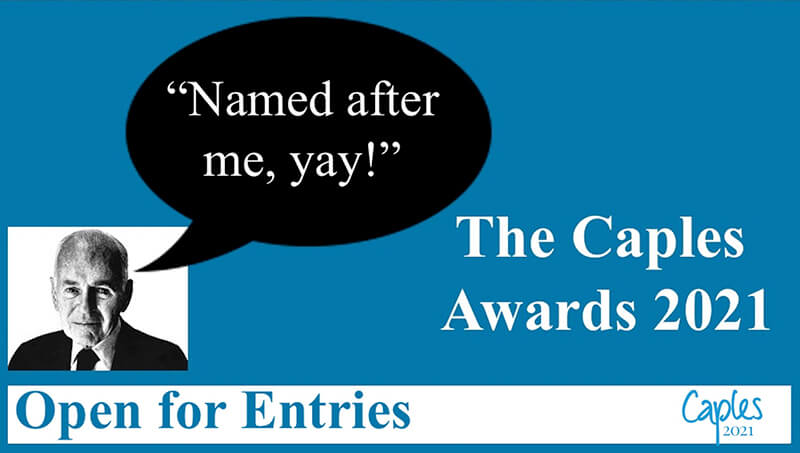 SUBSCRIPTION DEALS
We have subscription packages for freelancers, for small teams and for large groups.
Related Articles