Broadcast, Press & Inserts
Zurich Connect launch
2009 UK DMA Awards
Issue 13 | December 2009
Agency
20:20 London
Creative Team
Executive Creative Director: David Harris Creative Head: James Nester Creative Head: Chris Lawson Photographer: Piet Johnson Web Designer: Ivan Pinto Designer: Kevan Ansell
Date
1st July 2009
Background
There are already over 100 players in the UK car insurance market, spending £329M a year on advertising. So launching in this market may have seemed a foolhardy thing to do. But Zurich saw an opportunity to build on their reputation for quality and and to challenge people's perceptions on price by launching Zurich Connect, a new direct brand.
Idea
The creative vehicle is an animated double act. The Blue character represents quality. He's what you'd expect from Zurich; mature and responsible. The Orange character is price. He's young and cheeky. Their fun, quirky relationship allows Zurich to talk about the brand's unique approach to quality and price.
Results
From launch, record sales were generated, achieving 114% of planned sales & 112% of Gross Written Premium. All the more impressive since the business target for the 6 months from launch was a meteoric 121% up on the full year-2008 plan and
Zurich's share of voice was 8 times lower than Direct Line's.
Script:
Blue: New Zurich Connect. At last, car insurance that gives you…
Orange: A great price!
Blue: …without compromising on quality. You get a complimentary courtesy car…
You just wrecked our set.
Orange: Sorry, it was in the way. To celebrate our launch we guarantee to beat
any renewal quote when you buy before the 1st of October.
Blue: That's a great offer.
Orange: Thank you. I think we should go now.
FVO: If you'd like us to beat your renewal quote, call now or go online.
Zurich Connect. A little price, a lot of cover.
NEW SUBSCRIPTION PACKAGE
Get the magazine + five passwords to the archive and now + the mag in PDF form to share.
One sub, many beneficiaries!
Submit Your Work
Send us your work for the next issue of Directory using our submissions form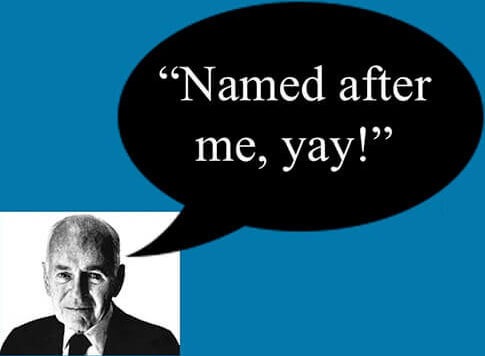 The Caples Awards 2021See the results →
Related Articles