Mail & Door Drops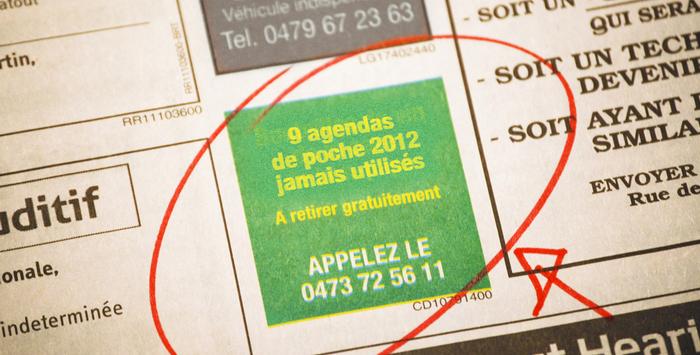 The Phone
Issue 22 | March 2012
Background
7Dimanche is a free Sunday newspaper. They were about to make some changes with a new logo, a new layout and more and better content.
They wanted to let media buyers in media agencies know that the paper was not only getting more interesting to read, it was a great place for advertising as well.
They wanted the message to get through to this busy and cynical audience in such a way they would not just notice it but remember it.
This article is for Directory subscribers only
Login