Editorial
World's Biggest Signpost
Issue 16 | September 2010
Agency
Farfar, Stockholm Sweden
Creative Team
Executive Creative Director: Jon Dranger; Creative Director: Erik Norin; Copywriter: Carl Fredrik Jannerfeldt; Art Director: Tomas Jonsson; Creative President: Matias Palm Jensen; Head of Strategy, Isobar: Niku Banaie
Production Team
Flash: Robert Jarvi, Bjorn Uppeke, Mikael Ring; Mobile Application Production: Starcut; Event Production: Mission; Strategy: Isobar; Programming: David Looberger
Other Credits
Account Directors: Marten Forslund/Christian Nord; Account Managers: Marie Persson/Louise Stenborg/Ulrika Hojgard
Date
2010
Background
The objective was to raise awareness and increase the use of Nokia's navigation services, both on handsets and online. The strategy was to get people to actually start thinking about navigation, and especially navigation on phones.
Idea
Nokia doesn't create content. Nokia is an enabler for others to create and share content. With that in mind, a giant signpost, 50 metres high, was built near Tower Bridge in London. People could submit a location to the signpost through text messages or by dropping a pin on the online map and within moments the signpost swivelled to display the direction and distance to that location.
The signpost and Nokia's navigation service were integrated, so everyone who interacted with the campaign also interacted with the product, helping achieve the main objectives: trial and increased use.
Results
Due to the massive response, a "two-queue" system was implemented where the SMS entries were given priority while the online entries were shown when possible. Every slot during the two week period was filled with SMS entries and entries from the online map. A third of those who interacted with the campaign continued using Nokia's navigation services. And the amount of users of Nokia's navigation services increased 129%. In some markets, visits to the campaign website exceeded targets by 1500% and visits to product pages (point of sale) soared 270% over targets in the major markets.
Submit Your Work
Send us your work for the next issue of Directory using our submissions form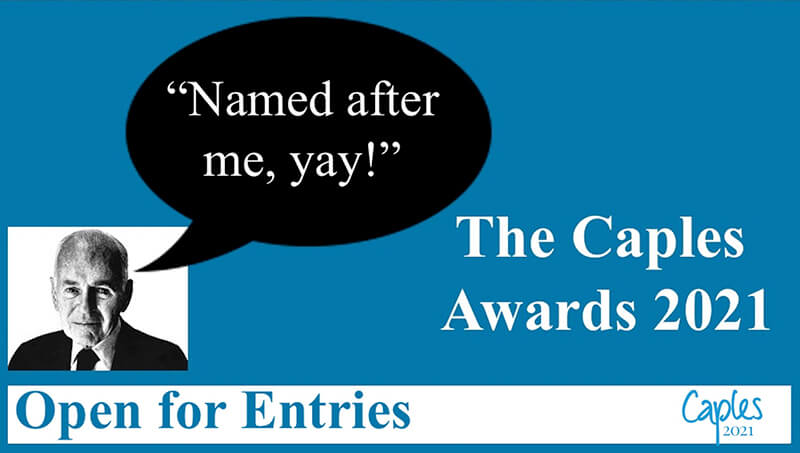 HALF PRICE DIRECTORY
Subscribe now and get the next 4 issues + 5 passwords to the online archive, now with over 5,000 case studies
Related Articles