Mail & Door Drops
IKEA FAMILY
IKEA FAMILY
Issue 13 | December 2009
Agency
LIDA
Creative Team
Creative Director: Stuart Woodington Chairman: Nigel Gatehouse CEO: Peter Worster Head of Analytics: Andrew Kennerley Client Director: Robin Presky Brand Strategist: Torsten Nilson Head of Art: Philip Bird Senior Consultant: Simon Spyer Client Services: Rebeca Alamo
Production Team
IKEA FAMILY
Date
August 2008
Background
IKEA wanted to reward its best customers, boost operational efficiency, transactional value and profit per sale but avoid escalating redeemable points. The answer? IKEA Family, based on Pointless Loyalty™. The more customers visit, the more tailored offers they receive and the more they spend.
Idea
The creative force was a combination of well-crafted copy with state-of-the-art digital technology producing up to 40,000 variables per campaign. Each mailing is targeted to the nth degree with relevant pictures and individual copy nuances to drive each individual customer to visit again and spend more.
Results
How about this? IKEA FAMILY paid back 150 per cent of investment within a year; members are 35 per cent more profitable than non-members; it delivers incremental sales of c£20m, over £2m in additional profits; each mailing delivers up to a 163 per cent ROI. Visitor numbers were increased by 66,000.
Submit Your Work
Send us your work for the next issue of Directory using our submissions form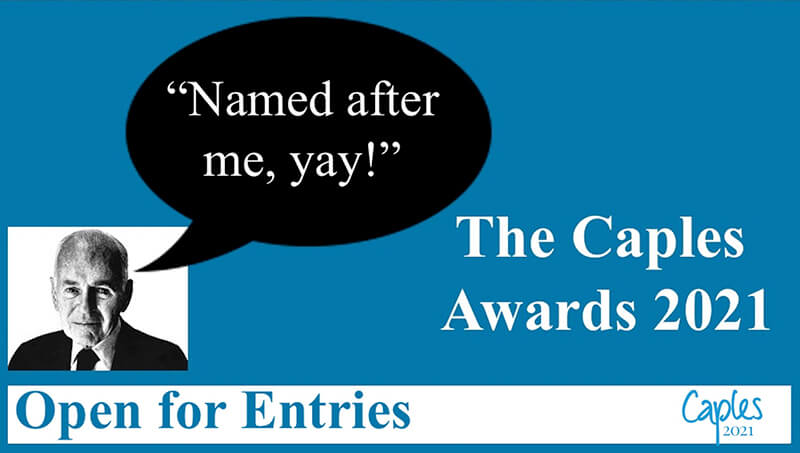 HALF PRICE DIRECTORY
Subscribe now and get the next 4 issues + 5 passwords to the online archive, now with over 5,000 case studies
Related Articles